The 2021 Volvo S60 Performs Above the Rest
At Stillman Volvo Cars, we only provide our customers with the best of the best: Volvo cars! With the 2021 Volvo S60, you won't have to compromise; this sedan rises above the competition to create a new, fresh standard for luxury cars in its class. Let's compare the 2021 Volvo S60 to other similar vehicles - the BMW 3 Series, Mercedes-Benz C-Class, and Audi A4 Sedan - to see just how the 2021 Volvo S60 will stack up.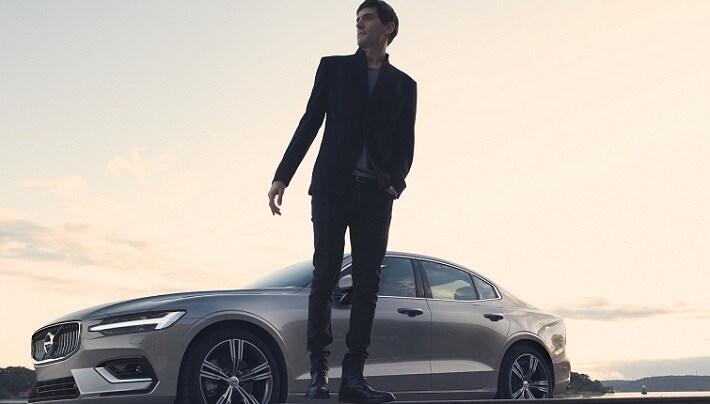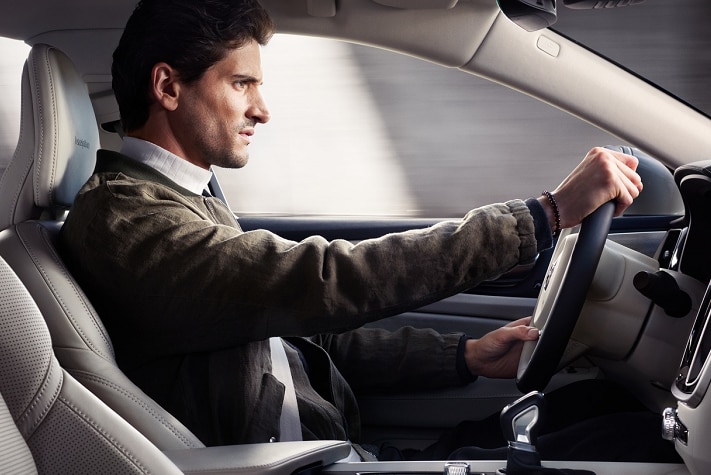 The Interior
The 2021 Volvo S60 is the height of luxury in sedan form. Stepping inside the Volvo S60 is an unforgettable experience. The materials throughout the entire inside of the car are of superior quality, with every inch being hand-crafted for comfort and convenience. This sedan comes complete with front massage seats, a heads-up display, ambient lighting, and more. The seats throughout were designed using a comfortable material, with the front seats having supportive buckets and the back seats having generous head and legroom for tall passengers.
When pitted against the 2021 Volvo S60, the interiors of the BMW 3 Series, Mercedes-Benz C-Class, and Audi A4 Sedan models leave a lot to be desired. Compared to their Volvo counterpart, these sedans have fairly uncomfortable seating and less flexibility in the interior accessories. The BMW 3 Series, for example, has a heads-up display and ambient lighting, but they require the purchase of an advanced package.
The Infotainment System
Compared to the other luxury sedans, the 2021 Volvo S60 boasts a uniquely-designed infotainment system. It is a tablet design, meaning that it is both stylish and familiar to most users who have used a tablet in the past. The interior's large components, such as the home button and volume knob, are useful for easy driver access.
The other luxury cars have passable infotainment systems, but none come close to the convenience and style given to the car's interior by the Volvo S60's tablet design.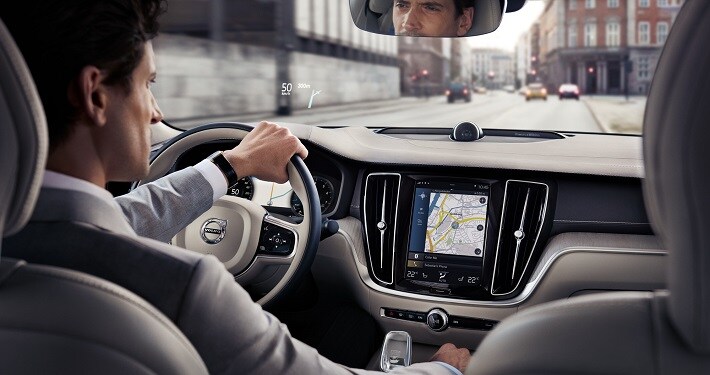 Get Yours Today
Ready for an interior with unmatched comfort and luxury? The 2021 Volvo S60 is for you. Call us now to schedule your test drive to see just how luxurious a Volvo can get.