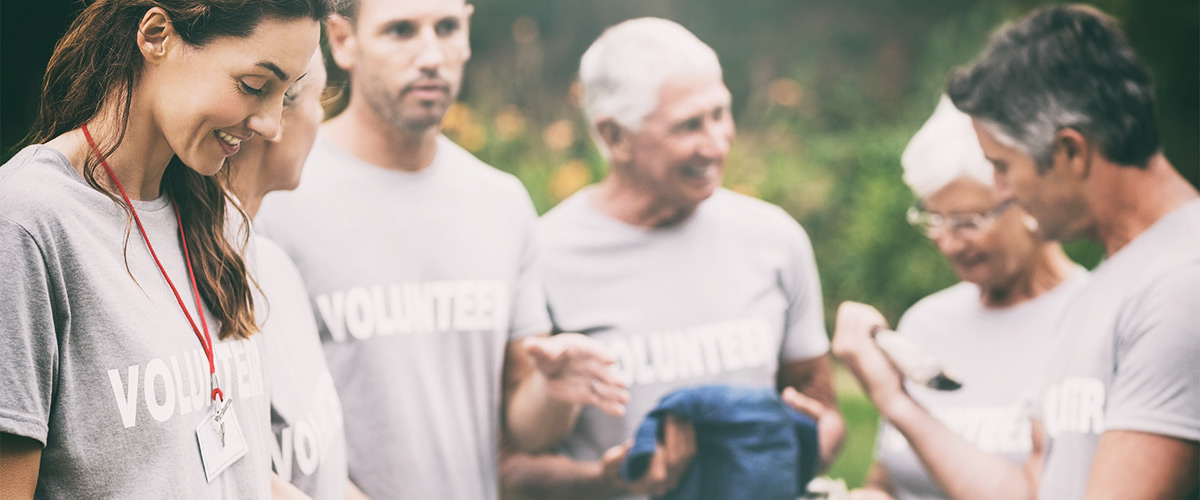 Stillman Volvo Cars Is Proud To Support
Our Local Community and Organizations!
The team at Stillman Volvo Cars feels lucky to be part of the Chester County community, which is why we sponsor and partner with organizations and annual events. Local drivers have kept our West Chester Volvo dealer in business for nearly 60 years, and we love giving back to all the friends and neighbors who have supported us for decades. Learn more about some of the organizations we've worked with, and don't hesitate to contact Stillman Volvo Cars if you have a sponsorship request.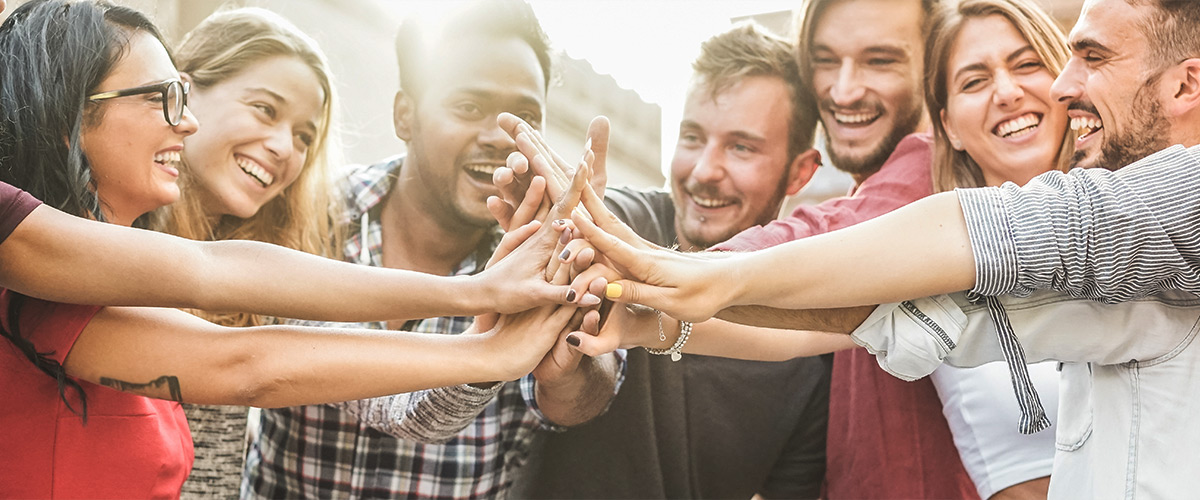 Safe Harbor of Chester County
Stillman Volvo Cars has donated to Safe Harbor of Chester County, a nonprofit organization that provides housing, food and access to support services for homeless single people in Chester County. Safe Harbor of Chester County volunteers also help unhoused individuals create short-term action plans for comfortable accommodations, build life skills, provide health services and much more.
Andrew L. Hicks, Jr. Foundation
One organization we love working with is the Andrew L. Hicks, Jr. Foundation. The nonprofit creates partnerships between children and high school students to provide kids with opportunities to thrive and teens with opportunities to lead. We're proud to donate to an organization that helps keep our community connected and empowers kids across all age groups to be their best selves.
Good Works Inc.
Good Works is a Christian nonprofit organization that Stillman Volvo Cars sponsors. This group repairs homes and restores hope for low-income homeowners in Chester County, specifically people who are below 200% of the poverty level. Good Works has been serving the community for over 30 years.
Reins of Life
We've partnered with Reins of Life, a nonprofit organization that provides therapeutic horseback riding to children, teens and adults with special needs and life challenges through the Tristate Area. Therapeutic horseback riding can yield benefits ranging from improved balance and coordination to increased self-confidence and independence.
Unionville Art Gala
Our local Volvo dealership has provided support for the Unionville Art Gala, hosted by Unionville High School PTO. This event helps fund a variety of educational enrichment projects for Unionville High School students. Proceeds go toward programs pertaining to sports, art, music and more.