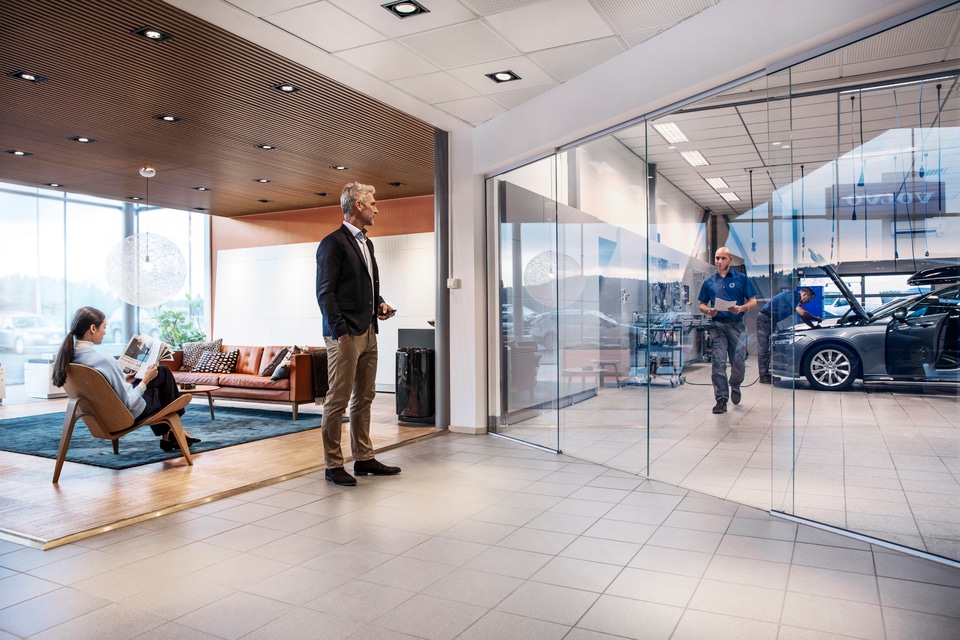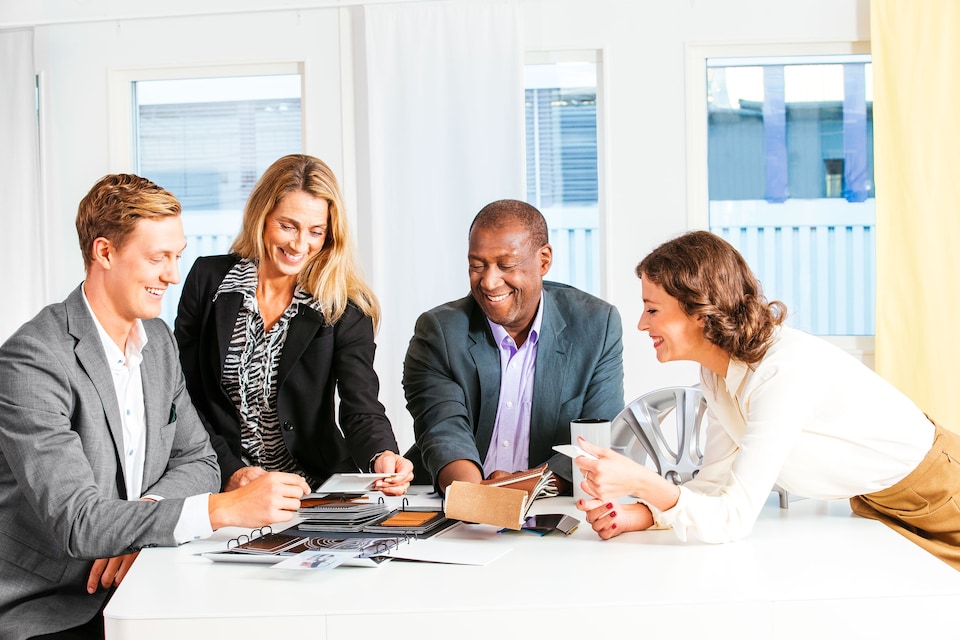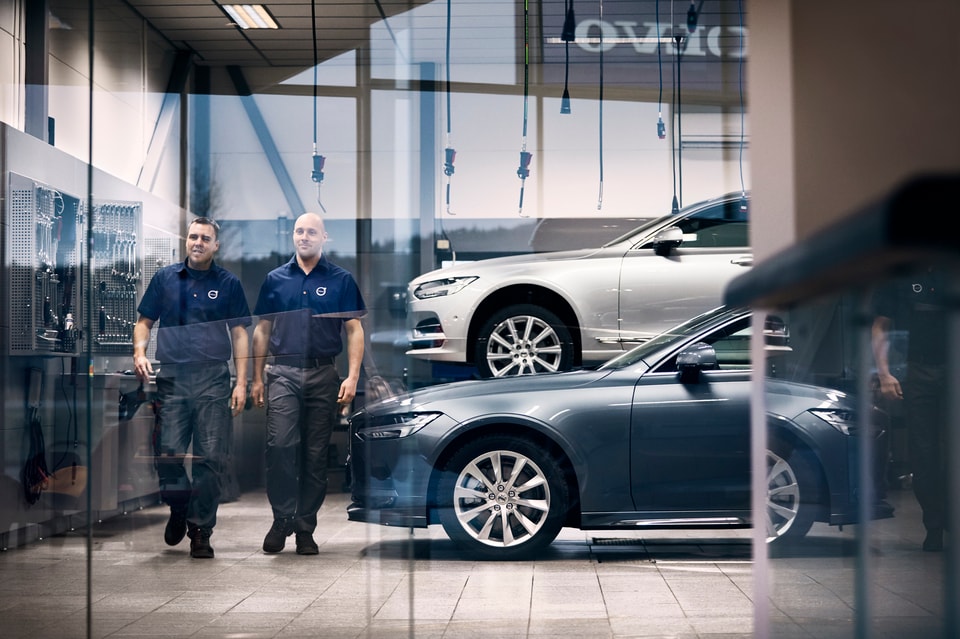 Lease VS Buy

You have a couple of options when it comes to bringing that new Volvo model home, so it pays to know what buying and leasing have to offer. Ultimately, it all comes down to ownership. When you buy, you own your car and are free to drive it as much as you like without mileage restrictions, and you can customize it the way you want. When you lease a car near Downingtown, you only hold onto a new vehicle for a few years, but you can enjoy lower monthly payments and more opportunities to drive other new cars.
If you're not sure which is right for you, we can go over the details with you and help you decide.
Buying a new car means that you can set aside your worries about a car's history. Choosing a new Volvo model in West Chester also means that you have access to the latest safety and technology features. In other words, peace of mind comes standard.
If you're looking to take a more budget-friendly route, then buying a used car from our Volvo dealership near Glen Mills and Exton is an excellent way to save money on a high-quality vehicle. Used cars typically cost less than new vehicles, so you can enjoy great savings when you buy used.
When you buy a used car at our dealership serving Media and Coatesville, you have access to a more diverse selection of vehicles and more opportunities to find a vehicle that perfectly fits your criteria and financial needs. Our inventory is packed with top-notch used models that offer smaller price tags and less depreciation, so we can help you find a spectacular car that works for your budget.
Auto Finance Questions:
Ask the Experts!
* Indicates a required field
Knowing how much you can afford is key when it comes to shopping for a new car near Chadds Ford and applying for credit approval. Sticking to a realistic budget is key, so we recommend working out your budget ahead of time so that you already have the framework for success in place when you begin the auto financing process at our Volvo dealership near Kennett Square.
Auto Service Questions:
Where can I find auto service and repair near me?
If you're looking for auto service and repair in the Downingtown area, then you will find reliable, expert service at our location in West Chester. Don't settle for less by visiting your local Glen Mills-area mechanic when you will discover affordable costs, factory-trained Volvo technicians, and a state-of-the-art facility by visiting our service center near Exton.
What are your service department hours?
Our service center is open from 7:00 AM to 6:00 PM, Monday through Friday, and 7:00 AM to 5:00 PM on Saturday. With our availability, Chadds Ford drivers will find that there are plenty of opportunities to have their cars serviced. This means that you won't have to schedule out service far into the future, and you can instead receive the timely auto service and repair you need.
The golden rule for oil changes is that Media drivers should have their oil changed every 3,000 miles. While that is still a good catch-all for most vehicles, with some synthetic oils, the interval may be closer to 6,000 miles. Consult your owner's manual and a trusted technician to determine the correct interval for oil changes. Depending on your driving habits and conditions, the interval could be longer or shorter than 3,000 miles.
How long does a car battery last?
In a perfect world where excessive humidity and extreme temperatures don't exist, a car battery should last about six years. On average, car batteries last between two to five years. Your battery lifespan will be longer in the northern climate of Coatesville since you won't be subjected to a constant warm climate that increases damage to the battery through sulfation and water loss.
When do I need new tires?
When your tires have lost too much of their tread depth, then its time to find new tires. Insufficient tread could lead to longer braking distances and overall less control in all types of conditions. An easy way to check your tires' tread depth is by using a penny. By placing the penny with Lincoln's head down, the top of Lincoln's head should be covered, which means there is more than 1/16 of an inch of tread. If not, the tread depth is too shallow.
If you are unsure about your tires or want a professional opinion, our highly skilled technicians can determine whether you have enough tread left or not. In terms of time, most manufacturers recommend you replace tires every ten years.