Kids Playroom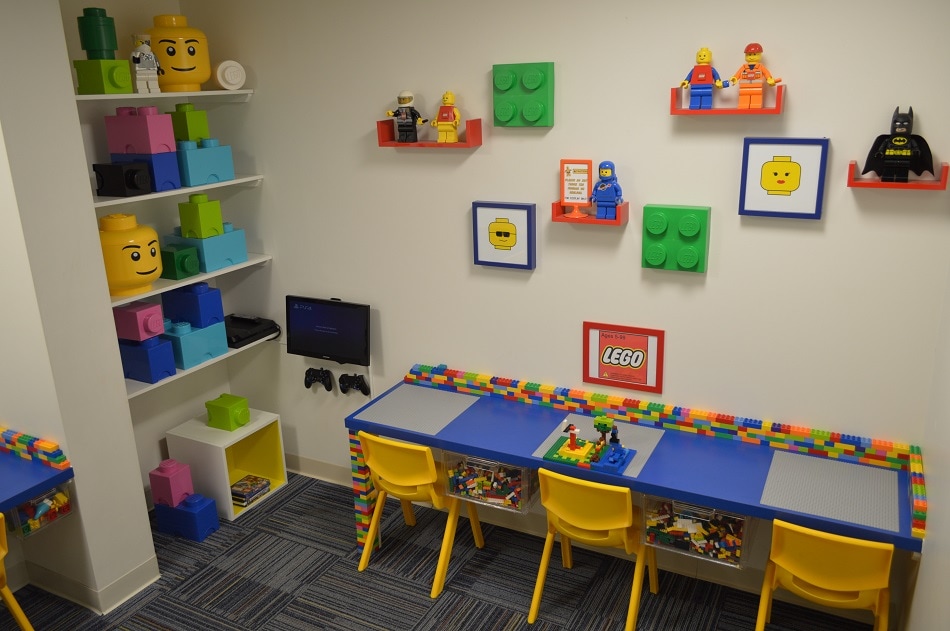 We love your kids!  Whether you're visiting Stillman Volvo to purchase a car or are having your Volvo serviced, your kids will be content and entertained in our fun, newly refurbished play room!  We've been told by many parents that their kids didn't want to leave. 
Volvos are family friendly and known for their safety!
Here are a few articles and videos about Volvo's safety innovations that will keep your family safe.
 "Volvo has a Long History of Improving Vehicle Safety for Children" -  read more...
 The safety of pregnant women and their unborn child is important to Volvo! - read more...
We support local events that help keep kids healthy and safe!
Stillman Volvo hosts the National Safe Kids Car Seat Check

Alex's Lemonade Stand Foundation

West Chester YMCA

We support many charities that benefit the Chester County Hospital