Learn About Electric Car Tax Credit

At Stillman Volvo Cars
The benefits of buying a Volvo electric car go beyond environmental impact. When you purchase or lease an electric vehicle or Volvo plug-in hybrid model, you may be eligible for Pennsylvania EV tax credits and federal tax incentives. Many PA Volvo drivers are making the switch to EVs as the brand expands its lineup of eco-friendly models and more electric car charging stations are built nationwide. With options like used Volvo S60 PHEV sedans and new Volvo C40 Recharge Pure Electric models available, our dealer has the hybrid and all-electric vehicles you're searching for. If you have questions about federal electric car tax incentives or Pennsylvania electric vehicle tax rebates you may be eligible, don't hesitate to contact our West Chester Volvo dealership.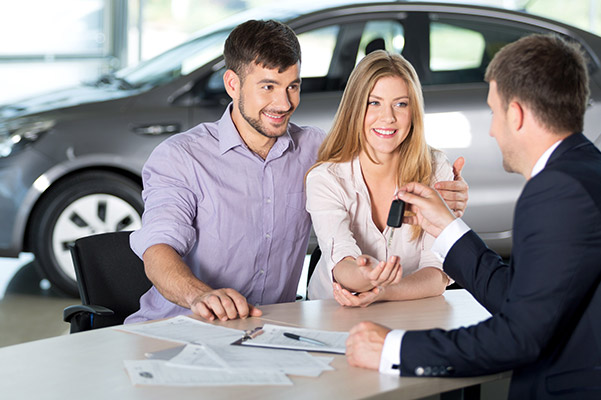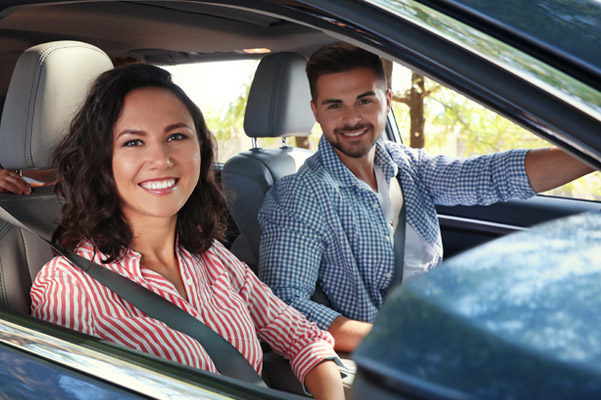 Pennsylvania Alternative Fuel Vehicle Rebate
(AFV) provides EV tax credits to PA drivers who buy or lease an electric car or plug-in hybrid electric vehicle. There are many new Volvo models that are eligible for the PA electric vehicle tax incentives, such as the Volvo S90 sedan and XC40 Recharge Pure Electric SUV. The Pennsylvania electric car tax rebates are:
| VEHICLE TYPE | Rebate Amount1 |
| --- | --- |
| All-Electric | Plug-In Hybrid |
| $750 | $500 |
How Do I Get My Electric Vehicle Tax Credit?
You can claim your EV tax incentives when filing your taxes. Note that the rebate only applies during the year you purchased your Volvo electric car.
Can I Get an Electric Car Tax Credit on a Used Car?
The Pennsylvania EV tax rebate applies to used electric cars as well. However, only new electric vehicles purchased in or after 2010 are eligible for the federal tax credit.
Can I Get a Tax Credit If I Lease an Electric Vehicle?
You are eligible for the PA electric car tax credit if you lease a Volvo. To claim the federal EV incentives, you must purchase the vehicle.
Which Electric Vehicles Are Eligible for Tax Credits?
All-electric and PHEV Volvo models are eligible for Pennsylvania and federal electric vehicle tax credits. In Pennsylvania, EVs come with a $750 rebate and PHEVs come with a $500 rebate. The federal rebate also varies based on the capacity of the battery powering the vehicle