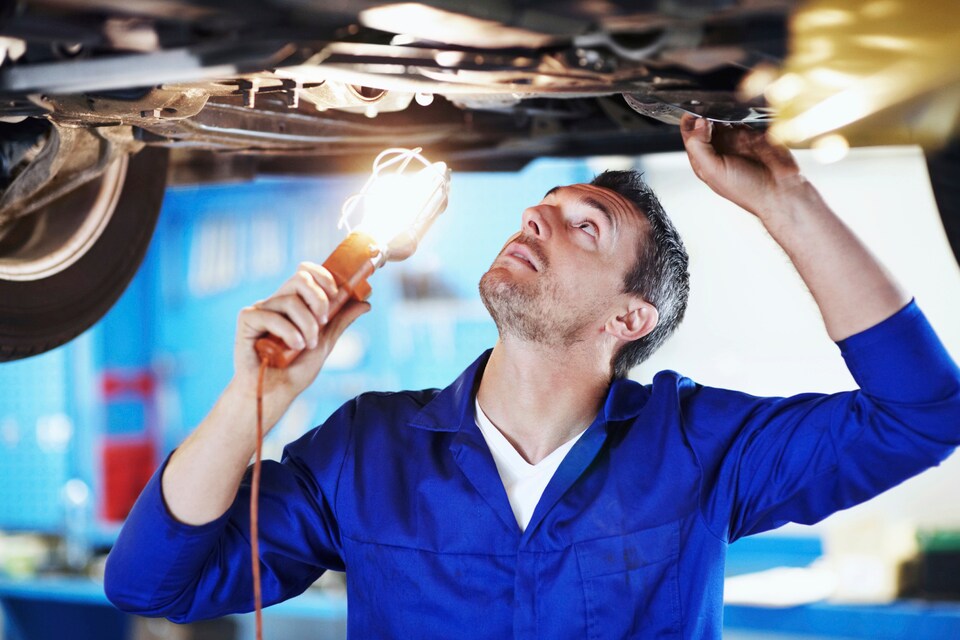 ?
Keeping up with your Volvo vehicle's routine maintenance is the best thing you can do to help your car or SUV perform at its best. Fortunately, servicing your Volvo at our service center in West Chester is an easy way to ensure that your vehicle gets the professional care, maintenance, and repairs that it needs to provide you with the confidence-inspiring ride you want.
How often should I service my vehicle?
Bringing your car to our Volvo service center serving the Downingtown and Glen Mills areas is a key step in caring for your vehicle, but what kind of routine maintenance does your car need and when? Here's an overview of some of the most common services that we can perform here at our service center and when you should schedule them:
Oil change: We recommend scheduling an oil change near Exton every 5,000 to 7,500 miles or every six months (whichever comes first) to ensure that your engine runs smoothly and efficiently.
Tire rotation: Scheduling a tire rotation near Chadds Ford every six months (whenever you get an oil change) is the best way to help your tires wear evenly and last longer.
Brake service: We suggest scheduling brake service near Media at least twice a year to ensure that your brakes are operating correctly.
Wheel alignment: Getting an alignment check near Coatesville once a year or whenever you get new tires is an excellent way to keep your tires from wearing down prematurely or unevenly.
If you're curious about how our service center can help you keep your Volvo in prime condition and why you should schedule service at Stillman Volvo Cars, feel free to reach out to us about what our Volvo service center near Kennett Square can do for you!