With summer in full swing, you may be getting ready to take that exciting road trip with loved ones and heading out on a relaxing vacation. Preparing all your luggage isn't the only element to consider before getting on the road, but preparing your car for summer travel is also essential. How can you get your vehicle ready for summer near Coatesville and your upcoming adventurous outings? Schedule summer service at Stillman Volvo Cars!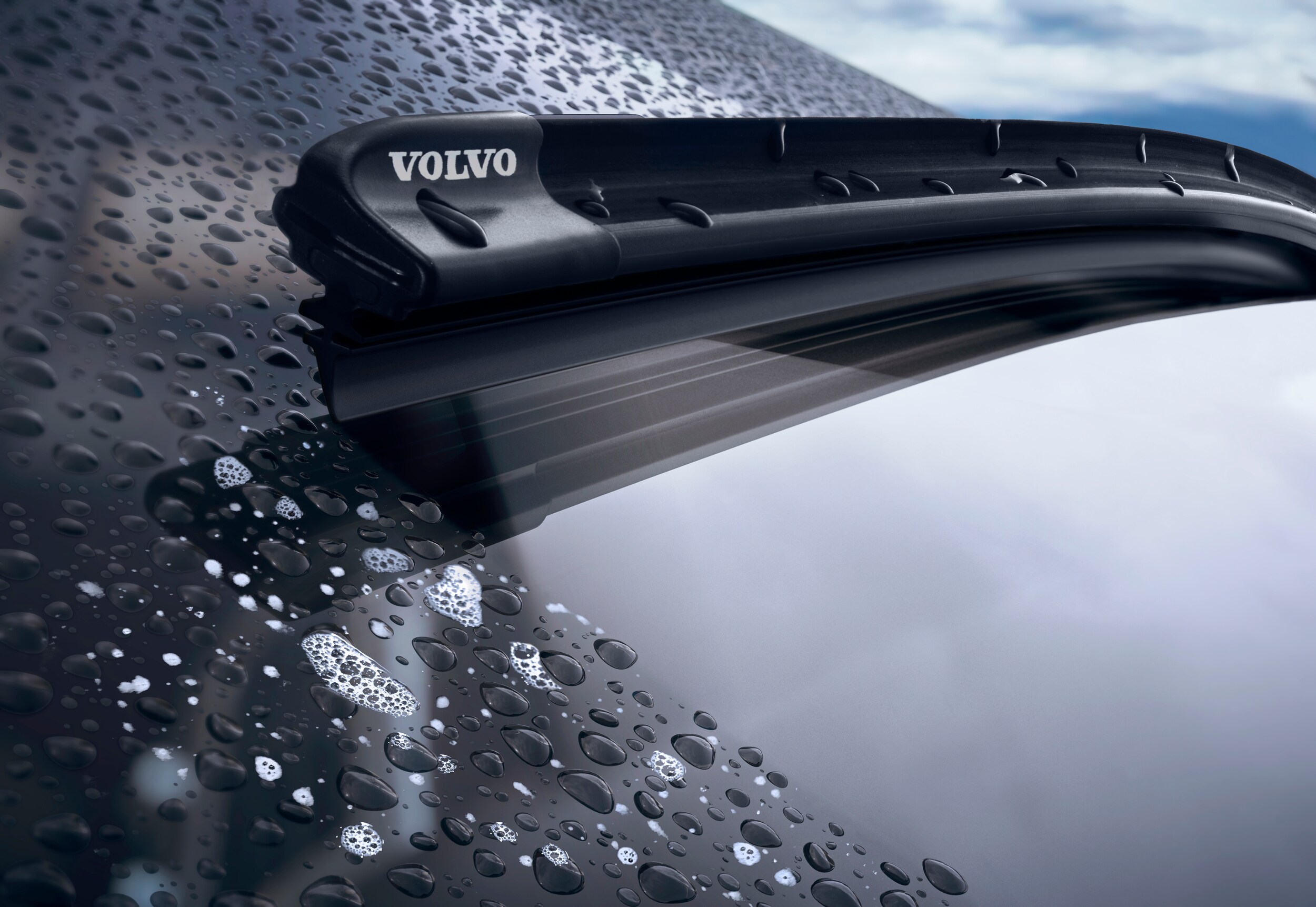 What Summer Services Does My Car Near Glen Mills Need?
You can get the tires checked. When you get the tires inspected on your car here at our Service Center, we can examine things like:
Another service that we offer near Downingtown that can be ideal for your summer ventures can be checking the battery in your vehicle to look at the charge and examine for corrosion. The fluids in your car are also important for that summer heat, from the engine oil to the transmission fluid and others. We can top off the fluids when you come in for your summer service near Exton.
How's your car's air conditioning system working? With the warm temperatures, you may be using that air pretty often. We can inspect the air conditioning for you as well. You may encounter rain along your summer journeys, too, and you'll want properly working windshield wipers to help with visibility. Does your car need new windshield wiper blades near Media? Order parts here! Looking over the brakes can be a good ideal as well. A brake inspection can help determine if the brake pads are worn, and we can look at other parts of the brakes like the calipers and rotors.
Summer can be exciting from the activities that you can do to the enjoyable weather. Before you go on your next summer cruise, come to our Service Center near Chadds Ford for your summer service essentials. Do you want to learn more about servicing your car this summer near Kennett Square? Contact the Service Center today!