What goes into selecting your new Volvo goes beyond deciphering whether it will be a new Volvo sedan, wagon, SUV, or crossover near Glen Mills that you'll choose. Buying or leasing your car near Kennett Square is another element to discuss when choosing your luxury vehicle, and there can be all kinds of layers to consider before you conclude whether leasing near Downingtown is right for you, or financing would be a fitting path.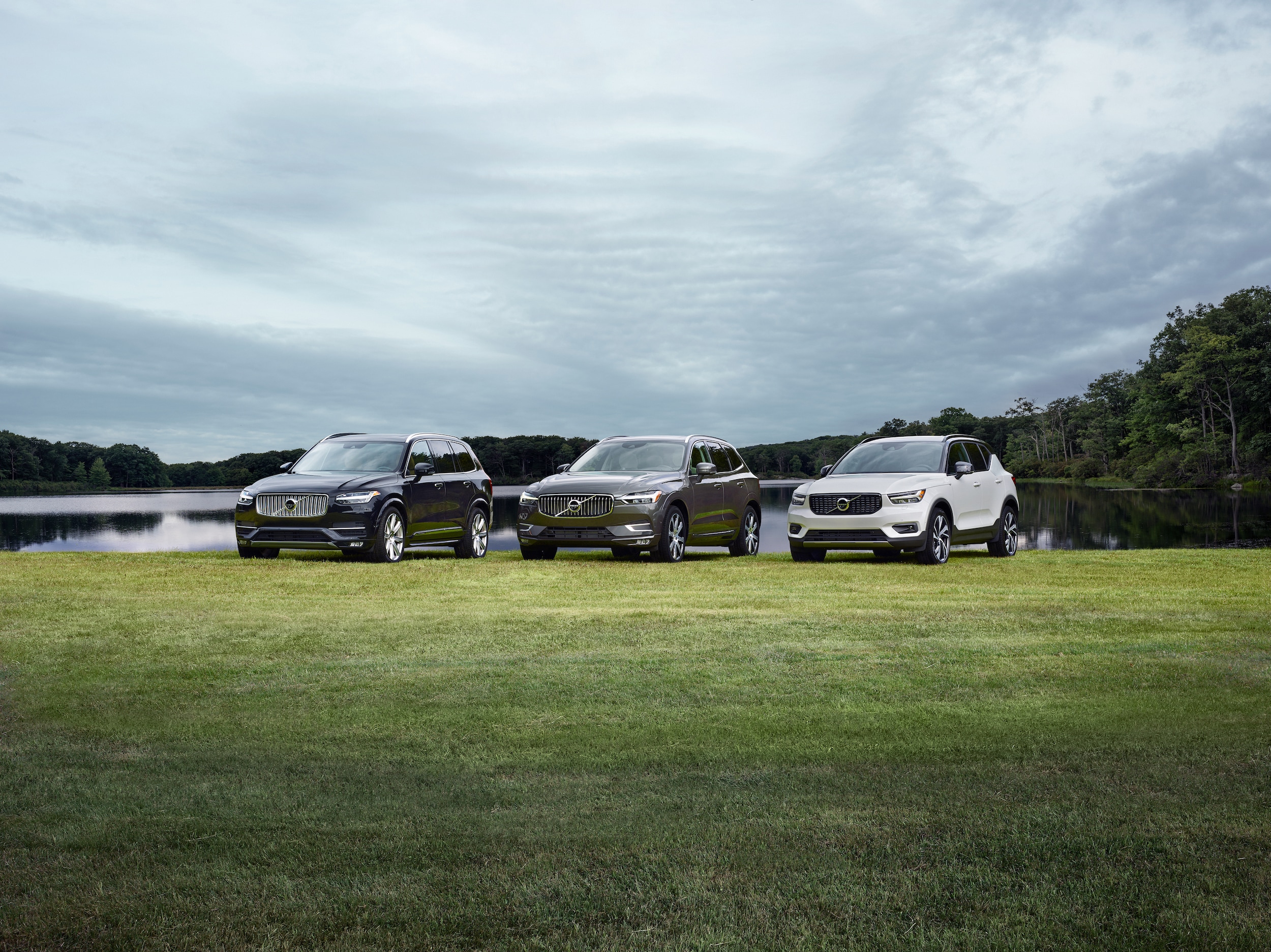 Compare Buying vs. Leasing in West Chester Today
Buying – Will You Own Your Volvo?
When you're positive about the Volvo you want, and you want to own that model, look at purchasing. You can buy the vehicle right then or consider financing a new Volvo and look for an auto loan near Chadds Ford. Do you do a lot of road trips around the Coatesville area or enjoy doing long-distance traveling? With no mileage restrictions to think about, you don't have to have mileage as a concern when buying a car. Do you want to relish in personalizing your Volvo? Whether it's adding styling to the exterior or adding a touch to the cabin, this can be a perk to buying you find appealing.
Leasing – Will You Be Leasing Your Volvo Near Media?
While you may not own a car when you opt to lease, there is the benefit of getting the keys to a new model often since leases generally can last two to three years. Locating an affordable payment for your luxurious car can be easy, too, where typically you can find affordability when you lease. If you have spotted a new Volvo model, the reasonable payments that leasing a car can offer may allow you to get the premium trim at an affordable monthly payment.
After comparing leasing vs. buying, do you know whether you're going to look to lease a new Volvo model near Exton or buy? Get the financing information you need from the team, and feel free to begin today by applying for financing!