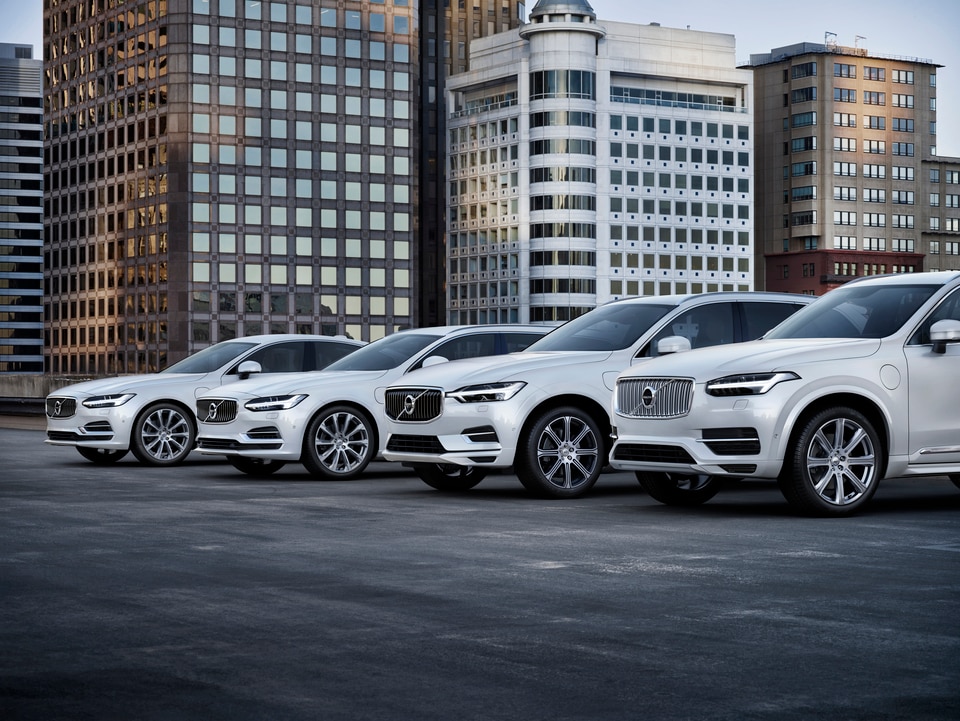 ​
Can't decide whether a new Volvo sedan or SUV is right for you? Stillman Volvo can help! Both vehicle styles boast a variety of benefits, but your personal preferences and style will play a large role in deciding which one is right for you. If you know it's time for a new car, but you're not sure where to start looking, allow us to go over new Volvo cars and SUVs to help you decide!
Perks of Buying a Volvo Sedan
Comfort, style, and luxury are built into the foundation of the Volvo lineup, but if you're looking for a smooth, upscale driving experience, our selection of Volvo cars is sure to impress. With a comfortable ride quality and sleek styling, sedans like the Volvo S60 and larger Volvo S90 are excellent choices for drivers near Kennett Square and Downingtown, PA who are looking for a premium, dynamic ride that offers numerous interior amenities and safety features.
Perks of Buying a Volvo SUV
You'll find all the same cornerstones in the Volvo SUV lineup in terms of luxury and safety, but these vehicles offer more space and power to help you better accommodate your family. If you're looking for a vehicle that offers more cargo capacity and strength than a sedan, but you still don't want to take up too much space on the road, we recommend the compact Volvo XC40.
For those on the other side of the spectrum who need enough space to cater to the whole family, you can seat seven in the Volvo XC90 and enjoy advanced technology and safety features. Volvo SUVs also allow you to tow extra gear so you're never underequipped for an adventure around Wilmington, DE or Newark, DE!
Stop by to Learn More
Visit our Volvo dealership in West Chester, PA, proudly serving New Castle, DE and the surrounding areas, to explore our new Volvo lineup closer!